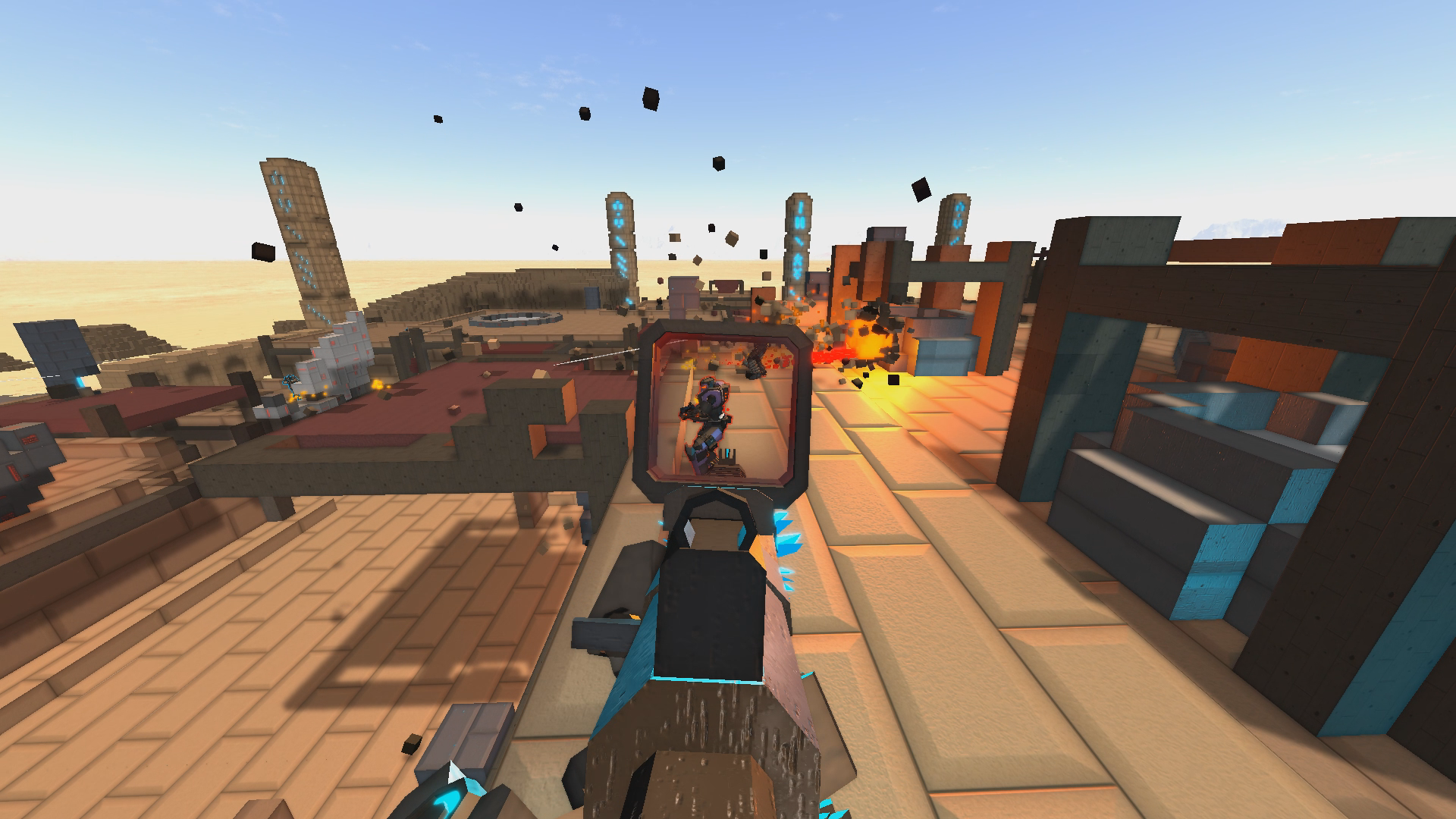 Sector's Edge
Early Access - September Update
---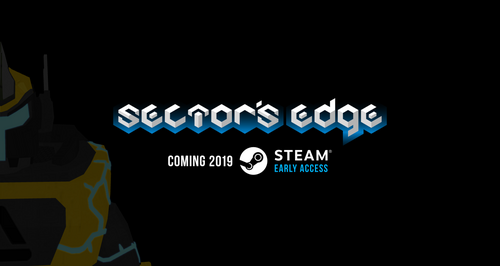 Hi everyone,
We have set back the early access release date again as unfortunately Sector's Edge is not quite ready. We have made a lot of progress in the past few weeks but noticed our player base was not large enough to sustain a successful launch and there are still aspects of the game that we wish to improve.
We have given this Itch page a refresh and uploaded a new trailer, check it out here. We will be posting news here regularly to keep you in the loop and we are also starting to record DevLogs.
Sector's Edge integration with Steam is now up and running and we have a stack of Steam keys to hand out to those who wish to play the game now. Every few days we host test matches in the UK, USA and Oceanic regions. You can see snippets of them here.

If you'd like a key, add Vercidium on Steam or ask on our Discrd server.

At the moment we are focusing on:
Map balancing to ensure fair gameplay
Sound design for greater immersion
More character customisation options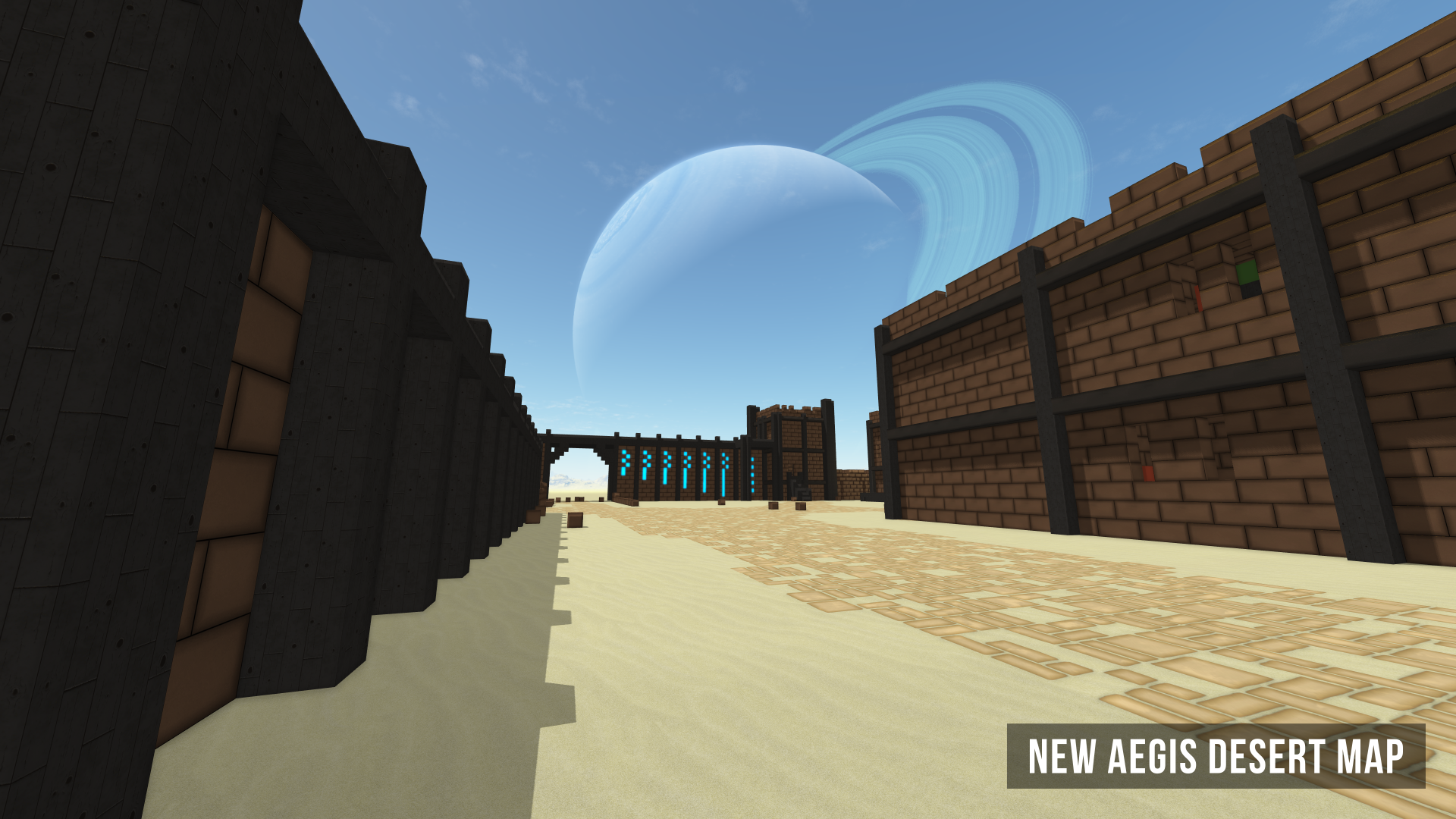 As always, we post regular updates on our Twitter, Instagram, Facebook and Discord Server. We are hard at work and can't wait for you to play Sector's Edge.

Files
Sector's Edge Client
2 MB
Sep 11, 2019